Great Prices, Free Shipping Anywhere in the USA and We Donate 51% of Net Profits
Buy your contacts online at a great online price in the good old USA from the best contact lens website in the nation. We only sell the highest quality contacts such as Acuvue, Air Optix, Dailies Total 1, Dailies Aquacomfort Plus and coloured contact lenses such as Air Optix Colors and Dailies Colors contacts.
Free Shipping Across The U.S.
Any order of $99 automatically gets a FREE SHIPPING OPTION, no coupon or code required. Why do we do it? Because we believe in treating our customers with respect, because when you purchase with us, you are supporting a family owned company. We want you to feel like family.
Family Owned and Operated
Receive the best customer service from our awesome team that is operated by an actually family. Many companies say they are "family owned and operated" but that is often very misleading. Contactsforless.com is literally owned and operated by a couple, Paul W. Slusher and his loving wife Dr. Sureen Bachra.
We Donate 51% of Net Profits
Contactsforless.com (and our sister company in Canada at Contactsforless.ca) donates over half of its net profits to charities to help save our planet and help communities. This means that every time you order contacts online in here in the U.S., you are also helping save our planet, feed hungry families, protecting Democracy or helping those in need.
NET PROFITS
We donate 51% of all NET PROFITS to the non-profit or charity that you choose. While other companies only care about profits, we put our money where our mouth is.
No other company in Canada or the United States does what we do.
Popular Contact Lens Brands
Why Buy Contact Lenses in the U.S. With Contactsforless.com?
We are happy that you are considering Contactsforless.com as your contact lens provider. There are so many reasons to choose us. First, we save you money and even give you a free shipping option on any order of $99 or more.
Second, we are the ONLY site in North America that DONATES 51% OF ALL NET PROFITS to help save the planet, feed children, save our environment and many other very important causes.
Third, Contactsforless.com (in the United States) and Contactsforless.ca (in Canada) is not some massive huge corporation, owned by another corporation that is owned by another corporation. YUK!!! That is not us. We are owned and operated by one husband and wife family, namely Owner and CEO Paul W. Slusher, and co-Owner and Optometrist Dr. Sureen Bachra.
Buy Contacts Online in the U.S. Can Save You $$$
If this is not your first contact lens order, you most likely have a brand that you have been wearing for years. This is great and we are here to make sure you have a great experience when ordering contacts online.
We want to make sure that you find the brands that you like and this is why we carry so many of them. At Contactforless.com we do not sell anything that we would not use ourselves. This is why we keep such high-quality standards. We also understand that not everyone has the same financial situation, which is why we offer such a vast array of prices for our contact lenses here in the U.S.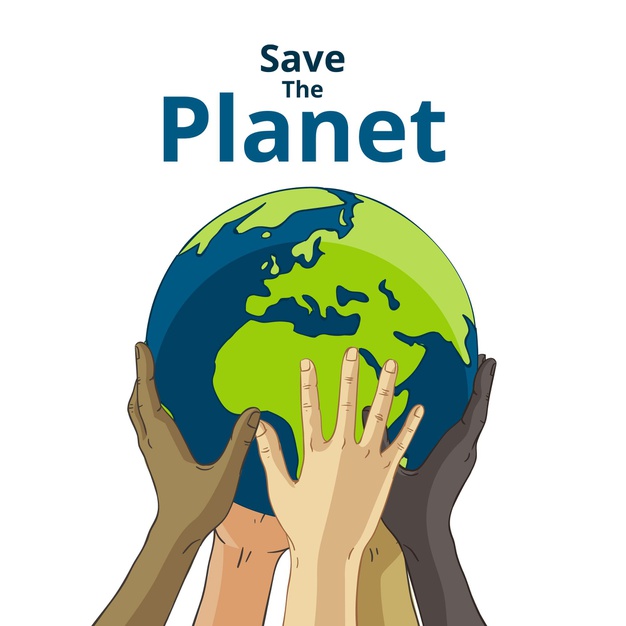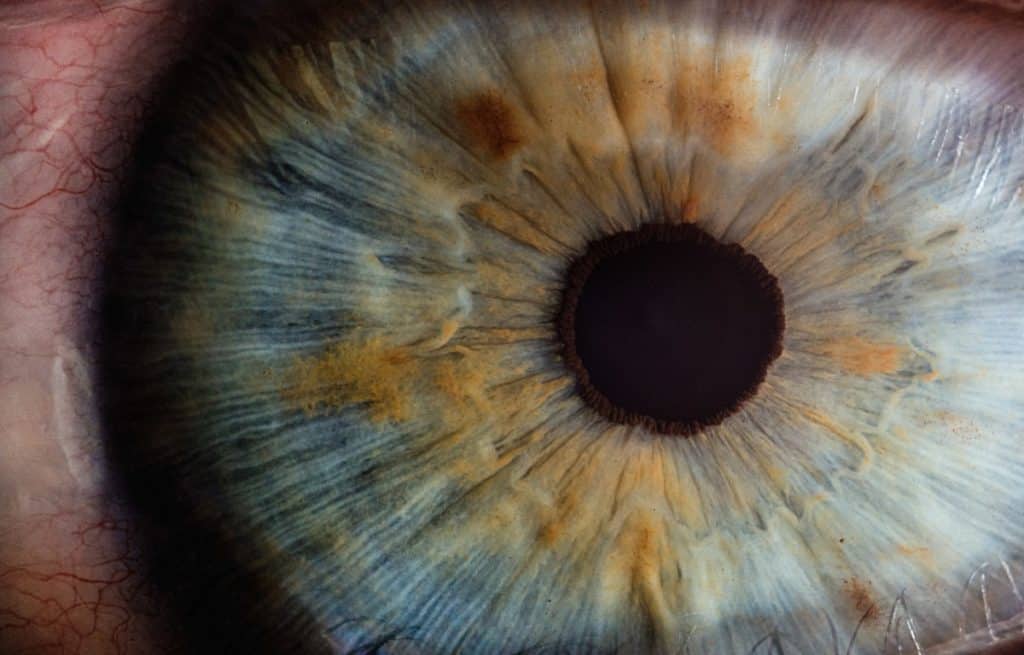 How to Choose Your Contact Lenses in the U.S.?
When buying contact lenses in the United States, you can't just guess your prescription or your size. You need to make an appointment with your optometrist to get a precise eye prescription. There are a lot of factors that will determine what contact lens is right for you and if you do not get the right ones, you might damage your eyes permanently.
It is of the utmost importance that you do not buy contact lenses online randomly. In fact in the U.S., you are required to provide your contact lens prescription and we are required to verify it with your eye care provider.
Contact Us | We Are Here For You
If you have any questions about ordering online, tracking your package or anything else about our amazing company, Please feel free to reach out to us.