Canada, save on contact lenses and save the planet too!
When Paul W. Slusher and Dr. Sureen Bachra (a husband and wife team) decided to launch Contactsforless.ca, we didn't just want to sell contact lenses online in Canada and make money. That simply wasn't good enough of an idea to make us launch our awesome contact lens company. So, when formulating this company, Paul and Sureen decided that Contactsforless.ca needed to STAND FOR SOMETHING IMPORTANT. That is when the very idea of donating MORE MONEY than we make IN PROFITS was born.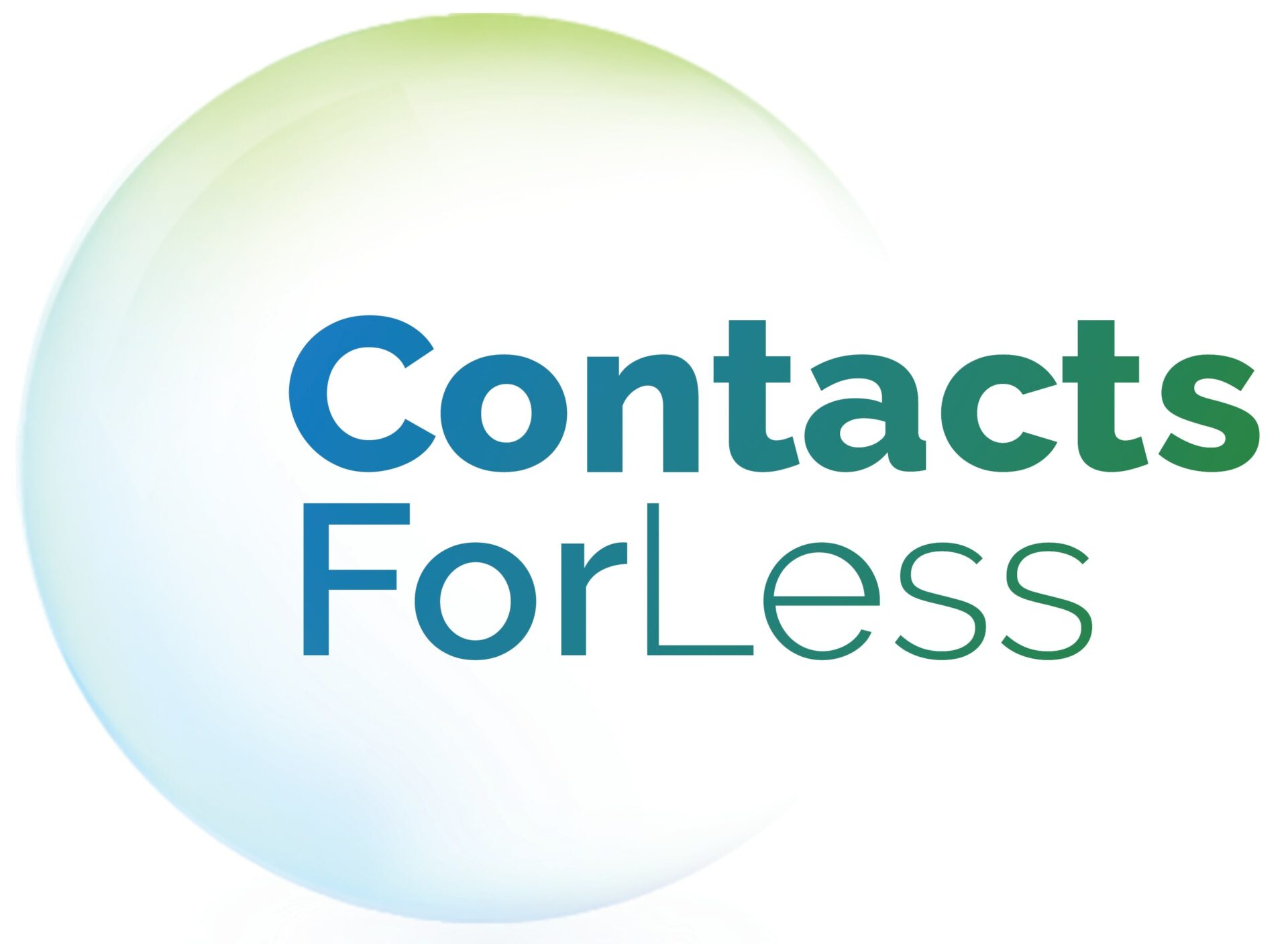 Fastest growing online contact lens company in Canada
While the "other guys" sell you contact lenses (some authorized to officially sell to you, some are not), their aim is to millions of dollars in profit. That is why they exist and without, they can't get rich. However with Contactsforless.ca our mission is different.
Yes, we will make a profit like any other company. But with Contactsforless.ca, we donate 51% of all NET PROFITS to the charity or non-profit you choose. YOU CHOOSE. Did you catch that? This entire company is about YOU and how you can work with us to help feed hungry children, save our environment, prevent suicide, send aid to regions that need it, stop sex trafficking, support human rights, women's rights and LGBTQ+ rights…and so much more.
When you buy with us, you send a message
Today, our humble company, 100% Canadian owned and operated by a couple of super cool people in British Columbia, is now a major entity in the contact lens market. In fact, we are told by "insiders" that the "Big Corporate Giants" (sometimes owned by foreign companies and/or private owners) are rather nervous about us.
It is interesting to consider. How can these massive, million dollar corporations compete with a company that donates 51% of all net profits? The certainly can't compete by giving nothing (like almost all of them do), nor can they compete by donating a tiny fraction of their profits, which only one or two do. In fact when they focus exclusively on making money off of you, they are sending a message too about who they are. To them, clearly money is more important than the planet. However we think differently. Very, very differently.
Our challenge: Grow as a company and still donate 51%
Is it easy to do what we are doing? Of course not. It would have been so much easier to just try to MAKE PROFITS like the other companies. But then, what would be the point? There is much more to life than simply getting rich, right? We think most Canadians agree, and that is why we are the fastest growing online contact lens company in Canada. Canadians seem to love what we are doing, because (we believe) that Canadians care more about their communities and the world than most other nations.
Canada is a unique place and we believe that our idea needed to be born and started here. Of course, we won't stop with just Canada. Contactsforless.com will be in the United States soon, allowing those in the U.S. to donate our profits to save the planet too!
A message from our CEO about buying and wearing contacts
Paul W. Slusher, Founder and CEO, believes strongly in the idea that we do this right. Every part of what we do is designed to HELP YOU get the product you need, SAVE you money and SAVE our planet.
But perhaps just as important is HOW YOU WEAR CONTACT LENSES. Please watch the video below and learn a ton of information on who to buy from, how to buy and how to get a "contact lens fitting".
WATCH THE VIDEO BELOW OR CLICK HERE TO VIEW IN A SEPERATE BROWSER
When you buy contacts online with us, you empower change!
As we have said above, our founders and our entire amazing team of dedicated staff member are dedicated to doing the following:
It's pretty simple. We appreciate your support and your interest in our amazing company. We are not shy about calling ourselves amazing. 90% of the staff are women and many are first generation Canadians. We support our staff as if they were family and they in turn support us. They do so because they believe in the same values we do. Ethical conduct, give back more than you take and leave the planet in a better place than how you entered it.
To learn more about who we donate our funds to, please visit our Non Profit Page.
To learn more about how we are the #1 highest Google Customer Rated contact lens site in Canada, please visit our Google Review Page.
We will never sell your information to anyone.